Partners in Law, Michael Gillespie and Geraldine Boyle provide an exceptional combination of:
Experience
Knowledge
Professionalism
Efficiency
Integrity
As a husband and wife team, we also guarantee a high degree of confidentiality
in a personal and friendly environment.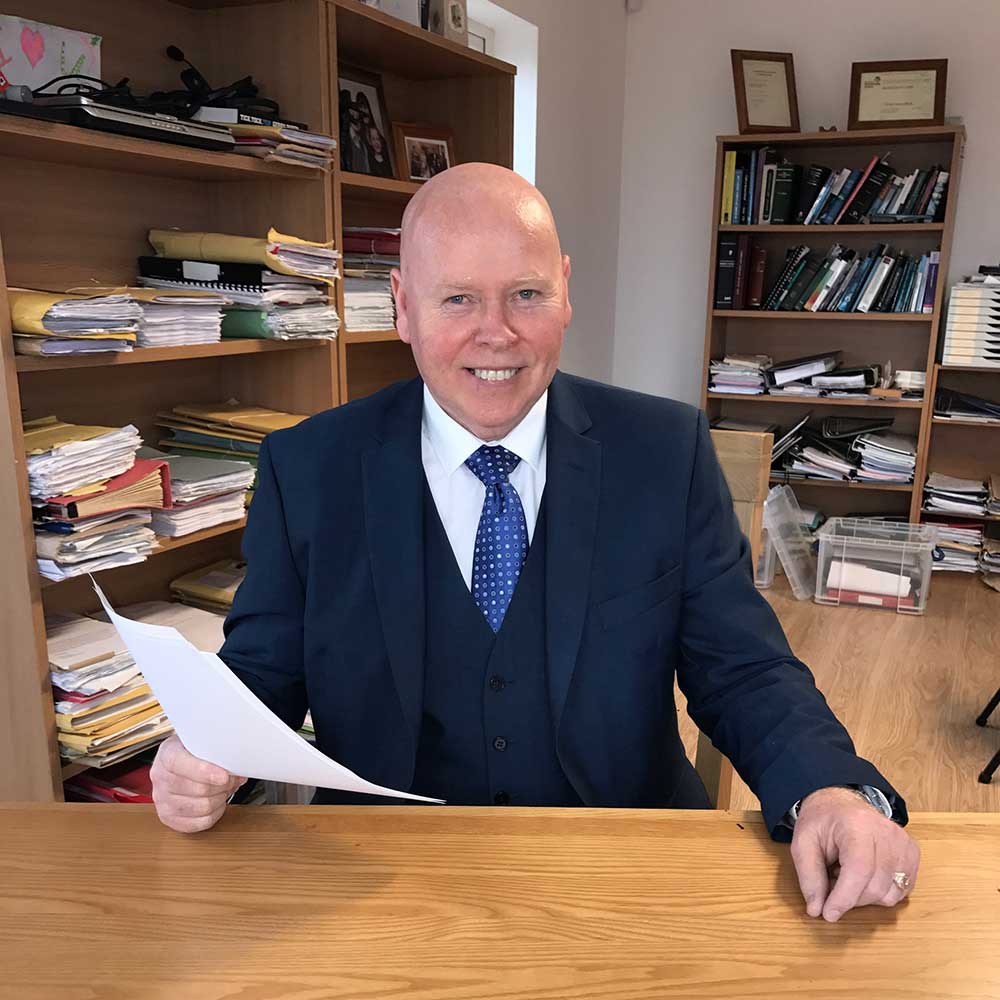 Michael Gillespie LLB SSC.
is enrolled as a Solicitor of the Supreme Court in England and Wales as well as Scotland and Ireland.
Practising Law in Ireland since 1998 he is highly experienced in all courts.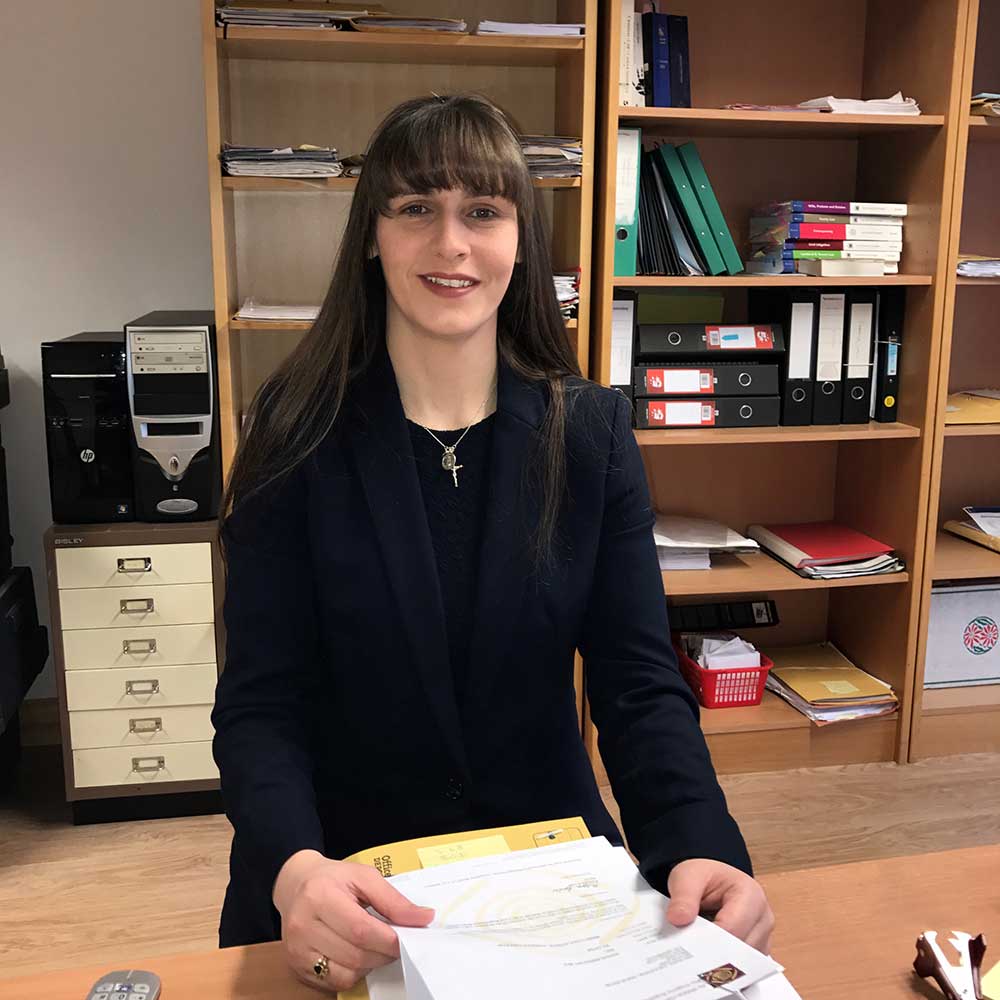 Geraldine Boyle
graduated in 2009 with a first class honours degree in law with taxation, enrolled as a Solicitor in Ireland in 2016.
Working with Michael since 2009 with a wide range of legal experience.